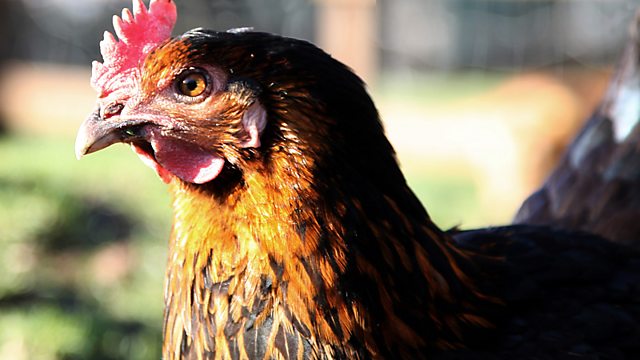 Turbines on the Wash, Wheat Rust, Malting Barley, Salad Days
Scottish arable farmers who grow barley for malt whisky production are angry about new EU rules which will require them to plant other crops in rotation. The European Commission says the move is needed to reduce monocultures which deplete the soil.
Last summer was a record for sales of salad. The weather this summer might be in the lap of the gods, but lettuce growers are already gearing up for their peak season.
Anna Hill visits scientists who are helping farmers in the fight against one of the most damaging diseases to afflict wheat: Yellow Rust.
And, can fishermen and wind turbines coexist in The Wash?
Presented by Anna Hill and produced by Sarah Swadling.
Last on
Eight things we've learned from 80 years of Farming Today