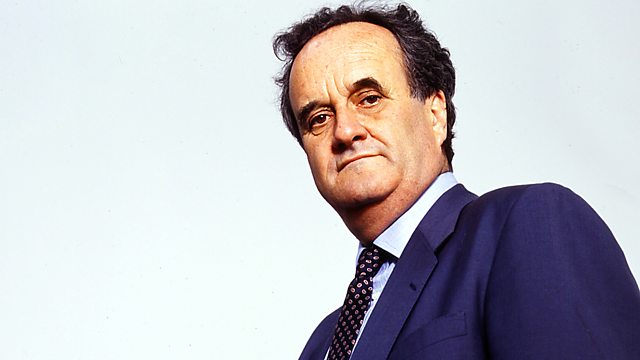 Nationalism
Mark Tully examines the bonds that bind nations. What makes a nation, and how can different homelands be brought together in a single entity? And is nationalism a good or a bad thing?
Mark chooses a reading from Rabindranath Tagore who maintained that expending our energy on building a nation diverts us from higher pursuits; and another from Virginia Woolf who felt, as a woman, excluded from British notions of nationhood. On the other hand, words from Pope John Paul II about Poland, his home country's, struggle for independence from Soviet domination suggest a positive side to nationalism, if people search for what they have in common rather than stress what divides them.
And Mark talks with historian, Ananya Vajpeyi who concludes that that search should go deep into the past, and that India is an example to the world of how people of different religions, ethnicities and cultures can live side by side in one nation.
The presenter is Mark Tully. The readers are Fiona Shaw, Brian Cox and Frank Stirling.
The producer is Adam Fowler
A Unique production for BBC Radio 4.
Last on