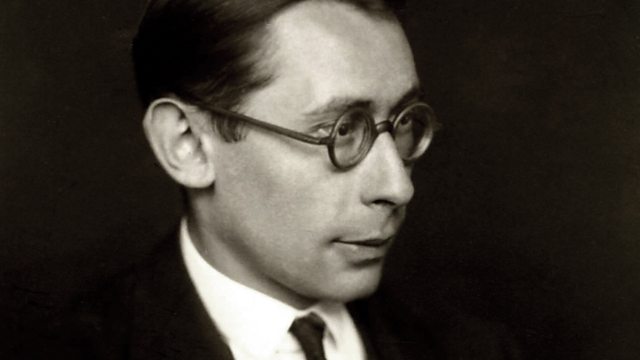 Donald Macleod explores the life of Hans Gal in the years after Hitler's accession.
At the peak of Hans Gal's early success in 1933, when he was Director of the Conservatory in Mainz, Germany, he received a letter from the city's authorities. It informed him that he was "hereby suspended... with immediate effect." His name now appeared, together with a great many other Jewish musicians and artists, on the long list of those whose works were henceforward forbidden: no longer to be published or performed.
Donald Macleod explores Hans Gal's life and work in the difficult years that followed, and we hear about his ability to persevere from Gal expert Kenneth Woods.
Last on