Main content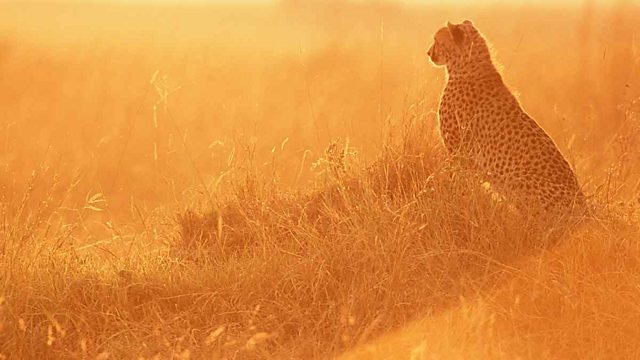 24 Hours on Earth
A look at how the changing position of the sun in the sky affects the behaviour of animals and plants across our planet, from solar-powered chameleons to sun-worshipping lemurs.
The changing position of the sun in the sky affects the behaviour of animals and plants across our planet.
From the moment it rises, animals are waiting, ready to take advantage of the opportunities that the sun creates. A quirky chameleon uses solar power to survive, while a family of lemurs get a morning heat fix. But, as the day progresses and the sun climbs higher in the sky, becoming more powerful, animals must also react as it pushes them toward moments of crisis.
As the sun sets and its great heat and light are extinguished, a night-time world wakes, full of characters who have carved a niche in the darkness. But even in the dead of night, the sun is not lost. Its rays are reflected in the moon, our 'ghost sun.'
We take the rising and setting of the sun for granted, but it is the ultimate game changer. The way the natural world responds will be the difference between success and failure, life or death.
Meet the narrator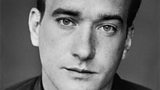 On graduating from RADA, Matthew Macfadyen joined the innovative Cheek by Jowl theatre company which toured to the USA. He also performed with the Royal Shakespeare Company (RSC).
Matthew early films included Maybe Baby, with Hugh Laurie and Joely Richardson; Enigma; The Reckoning; and Brad McGann's In My Father's Den. The latter attracted attention from the worldwide film industry, earning him the New Zealand Screen Award and a British Independent Film Award (BIFA) nomination for Best Actor.
In addition to his acclaimed portrayal of Oblonsky in Anna Karenina, Matthew previously starred opposite Keira Knightley in the celebrated Pride & Prejudice, for which he received a London Critics' Circle Film Award nomination.
He is also well-known to audiences worldwide for his portrayal of government agent Tom Quinn in the first three seasons of the long-running hit series Spooks.
Matthew was nominated for a Royal Television Society Award for his first television starring role, in Peter Kosminsky's BAFTA Award-winning BBC drama Warriors. He won a Bafta for his role in Criminal Justice.
Credits
| Role | Contributor |
| --- | --- |
| Narrator | Matthew Macfadyen |
| Executive Producer | James Honeyborne |
| Producer | Chloe Pearne |