Main content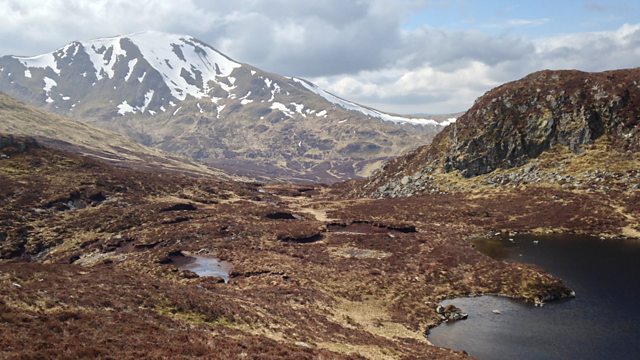 26/04/2014
Join Mark Stephen and Euan McIlwraith for the latest outdoor news from Shetland to the Borders, including why some Scottish farmers are changing from sheep and cows to deer.
?Why some Scottish farmers are being persuaded to move away from sheep and cattle, and take on deer. Euan McIlwraith discovers how much potential there is in the global market for venison.
The shipping company reviving the days of the puffa by transporting timber from inaccessible forests.
Under the microscope: A community near Stirling University becomes the subject of an academic study - in return for super-fast broadband.
The wool mill attempting to keep centuries-old traditions alive.
How planners are hoping to halt a declining population and create more affordable homes in the Loch Lomond and the Trossachs National Park.
Spooky train whistles echoing down a disused railway line.
Plus, after Mark and Euan completed the John Muir Way, we hear about the idea of asking volunteers to contribute to looking after the route.
And duelling with a blackbird Deliverance-style.
Clips