Main content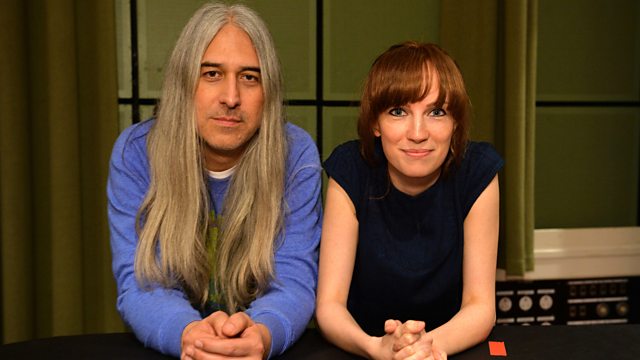 Thursday - Max Reinhardt
Max Reinhardt's varied selection includes a session from Laura J Martin and Shawn Lee, plus John Cage, Lyle Lovett, Roll The Dice, Toumani Diabate and his son Sidiki and Omar Sosa.
Max Reinhardt conjures a shape shifting musical soiree which features a Late Junction Collaboration session from chamber folk/pop multi instrumentalist and vocalist Laura J Martin and electronica funk Houdini Shawn Lee. John Cage's Indeterminacy Pt. 2 rubs shoulders with Lyle Lovett, cellist Dom La Nena shares canapés with London experimentalists Jetsam, while kora duets from Toumani Diabate and his son Sidiki and Waterson-Carthy usher in the merry month of May.
Late Junction Albums of the Year 2018
Is the synth the ultimate feminist instrument?