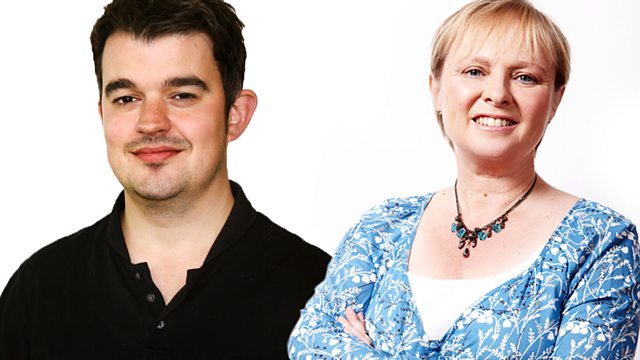 03/05/2014
Siobhan McDonagh, the Labour MP for Mitcham and Morden, tells 5 live Breakfast the cost of a new qualification to join the police is stopping people from poorer backgrounds - and ethnic minorities - from signing up. We hear from Siobhan, who was considering joining the force but had issues with this new Certificate of Knowledge in Policing - and the College of Policing which devised the qualification.
Anthony McIntyre - the former IRA prisoner - whose interview with former IRA members have become central to Gerry Adams' arrest.
Vera Baird QC - former solicitor general - gives her reaction to the Max Clifford sentencing.
Millissa Roberts, mother of Reece Roberts who was left confined to a wheelchair after a random attack in Blackpool, on appealing the sentence handed to his attacker.
Charlotte Newman - friend of Stephen Sutton, the teenager who has raised more than 3 million pounds for charity whilst battling cancer - being discharged from hospital.
Last on