Main content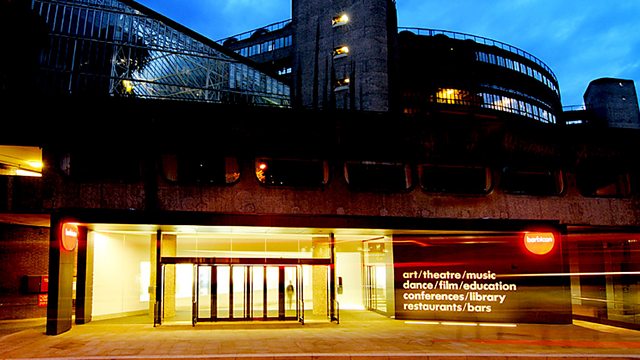 LSO - Mahler's Symphony No 7
Live from the Barbican in London, Ian Skelly presents a concert featuring the London Symphony Orchestra under Daniele Gatti in a performance of Mahler's Symphony No 7.
Live from the Barbican Hall, London
Presented by Ian Skelly
The LSO plays Mahler's Symphony no.7, conducte by Danielle Gatti.
Mahler: Symphony no.7
London Symphony Orchestra
conductor Danielle Gatti
After a gap of almost two decades Daniele Gatti returns to the LSO with a programme consisting of a single work, Mahler's awe?inspiring Seventh Symphony. It is more enigmatic than some of his other symphonies; Mahler is at a musical turning point at the start of the 20th century.
Stephen Johnson reveals the inner workings of Mahler's Symphony No. 7.