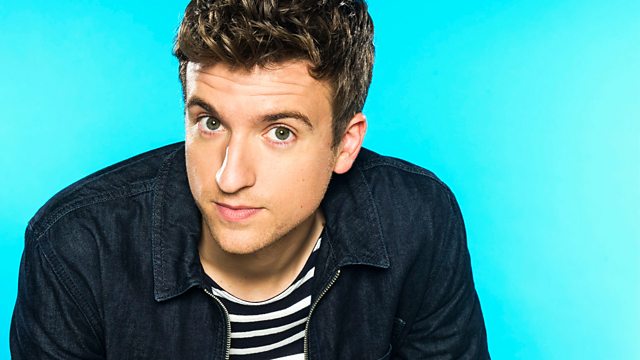 Kiefer Sutherland
Kiefer Sutherland is Greg's big Thursday guest, but will he be as chatty and friendly as Cameron Diaz, Leslie Mann and Kate Upton were last week?
Greg and Chris Smith With The News go head to head to guess this week's Mayor Of Where?
Rhianna has got lots of film news, plus there is another strong Ten Minute Takeover.
Last on