Main content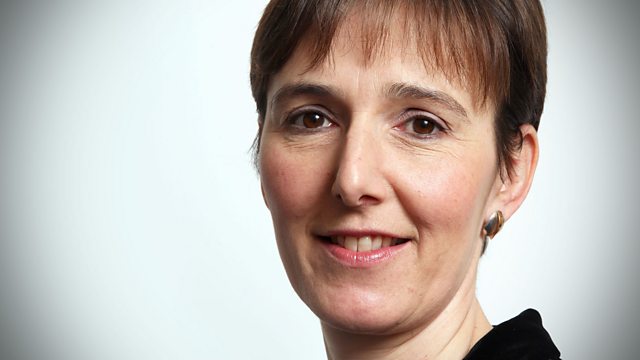 Japan: Cashless Community Care for the Elderly
Claire Bolderson explores the Japanese time-banking system of fureai kippu, where individuals donate time to looking after the elderly, earning credits that they can cash in later.
Japan: cashless community care for the elderly
Claire Bolderson concludes a series of thought-provoking debates which look at something another country does well, or differently, and ask would that work here?
The UK, like many countries, faces the problems of an increasingly ageing society. The number of people aged 65 and over is projected to rise by 23% from 10.3 million in 2010 to 16.9 million by 2035. How can we provide and pay for their care?
Japan is at the forefront of the ageing crisis, with the highest proportion of elderly citizens in the world. By 2030, almost a third of the population will be 65 or older. At the same time the overall population is shrinking, leaving fewer young working people to shoulder the burden of paying for care for the elderly.
One creative response to this challenge at local level has been a cash-less system of time-banking. Under the fureai kippu system, individuals donate time to looking after the elderly, and earn credits which they can - in theory at least - "cash in" later for their own care, or transfer to elderly relatives in other parts of the country.
Could something similar work here, or do we have very different attitudes to community and volunteering? Who would benefit from such a cash-less scheme, and who might lose out? Could it be scaled up to meet the escalating needs of a growing elderly population?
Produced by Ruth Evans and Jennie Walmsley
A Ruth Evans production for BBC Radio 4.
More episodes
Next
You are at the last episode