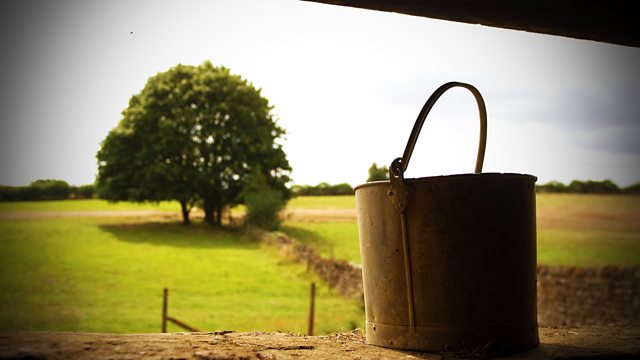 22/04/2014
Kirsty and Tom prepare to be separated until the big day. Kirsty has another surprise for Tom. He's to meet her at the church's lych gate on the day to find out.
Shula's upset that Dan's going to Sandhurst so soon. Dan asks for a truce and they read through his briefing information together. Shula gives Dan some cufflinks that belonged to his father Mark. Dan's touched.
Tony tells Tom how proud he is - and how John would be too. He thanks Tom for enabling his parents to see one of their sons marry. Overwhelmed, Tom goes to collect his thoughts at John's grave.
Henry finds an injured bird and brings it in to Kirsty and Helen. With nothing to be done but put it out of its misery, Kirsty snaps its neck away from Henry.
Restless Henry spills some juice on Kirsty's wedding dress. Kirsty sobs - it's ruined. Helen persuades Kirsty to wear the other dress that she originally liked. Tom pops round wanting to see Kirsty, who squeals to see him as she's wearing her dress. It's not a good time, so he drops off her surprise - a set of pearls. Kirsty tries them on and they suit her replacement dress perfectly. At last, she realises, everything's going to be ok.
Last on
Who knows their character best?