Main content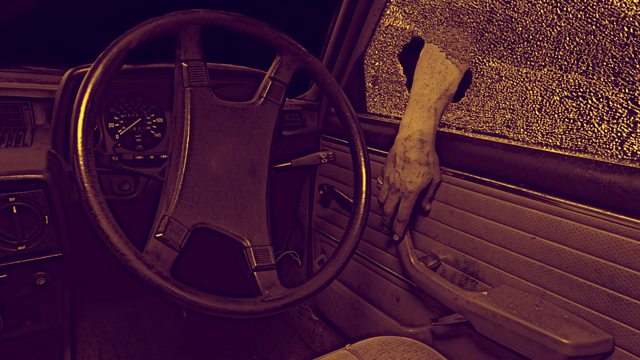 The Crime Conundrum
Crime has been falling for two decades and that continued despite the recession. Dominic Casciani examines this extraordinary phenomenon and the true causes of crime.
Since the mid-1990s something remarkable has been happening. Crime has been falling for two decades. More remarkably hardly anyone predicted this development, and it has continued despite the recent recession and cuts to police budgets.
And this surprising trend is not confined to the United Kingdom, but seems to be replicated throughout the developed world.
In The Crime Conundrum, Dominic Casciani attempts to explain this extraordinary phenomenon, talking to experts and policy makers. Have we misunderstood the causes of crime and the role of government policies, the prisons and the police?
Producer: Adam Bowen.