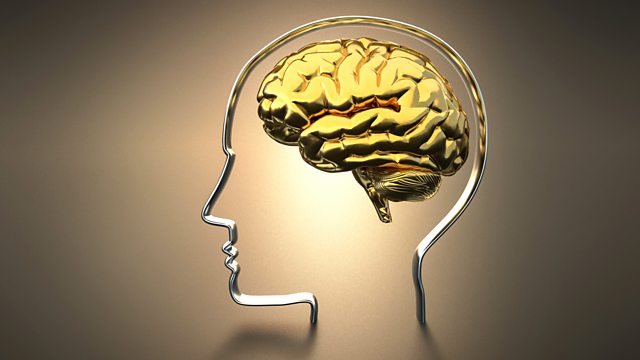 High Anxieties
With the plan for a national 'happiness index', Martin Sixsmith traces our search for ourselves back to the ancients. From April 2014.
Psychology is as old as the human race. People have always sought to understand what makes us think, feel and act the way we do.
In Episode 1, Martin examines the government's plan for a national 'happiness index' and traces our search for ourselves back to the ancients.
The term 'psychology' was first used in about 1600 and means, literally, 'study of the soul'. But it was only in the late 19th century that psychology emerged as a separate science. Today it draws on the intellectual legacy of philosophy, physiology and, increasingly, neurobiology and social science.
The author and broadcaster Martin Sixsmith retrained as a psychologist in the last decade, following careers as a BBC correspondent and government adviser. Martin's experience both studying applied psychology and as a recipient of therapy reflects the growing acceptance of psychological counselling in Britain and the lessening of the stigma attached to mental illness. There has been a growth of interest in the therapeutic aspects of psychology, but many of us still have a frustratingly incomplete knowledge of its history, techniques and broader applications.
This series taps into a defining aspect of modern existence and addresses the widespread desire to know more, charting the path from today's democratisation of psychological care back to early beliefs, the birth of modern experimental psychology, the related 'psy professions' - psychiatry and psychotherapy - and the splits and controversies of the 20th century.
Produced by Alan Hall and Sara Parker
A Falling Tree production for BBC Radio 4.