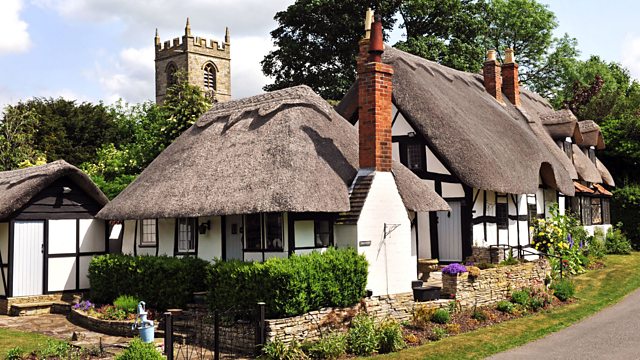 In Praise of Alan Sillitoe, 'Bard of Nottingham'
We tend to think of England in terms of the binary opposition between the rebel North and establishment South, with the result that we often forget about the bit of the country sandwiched in between - the Midlands. This week five Essayists shed light on the distinctive history and culture of England's squeezed middle.
In this fourth programme, James Walker, Chair of the Nottingham Writers' Studio, offers a eulogy to the Bard of Nottingham, Alan Sillitoe, and his great fictional creation, Arthur Seaton, who famously declared 'Whatever you say I am, that's what I'm not'. The highly quotable hedonistic anti-hero of Saturday Night and Sunday Morning is part of a long tradition of Nottinghamshire rebels and tough individualists, running from Robin Hood to the strike-defying Notts miners of the 1980s.
Last on