Main content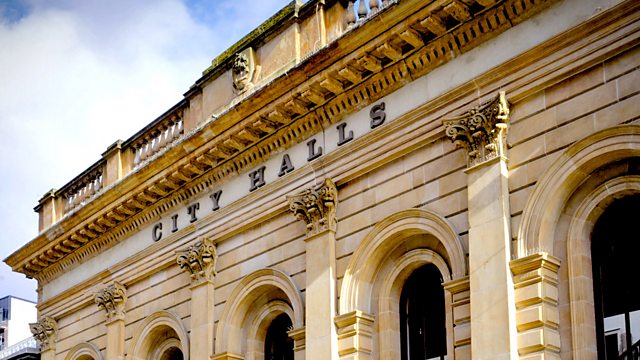 Scottish Chamber Orchestra - Beethoven, Mozart
The Scottish Chamber Orchestra performs under Jeremie Rhorer. Beethoven: Egmont Overture. Mozart: Violin Concerto No 5 (soloist: Nicola Benedetti). Beethoven: Symphony No 4.
Live in Concert
Presented by Jamie MacDougall
Jérémie Rhorer conducts the Scottish Chamber Orchestra with violinist Nicola Benedetti in Mozart's 'Turkish' Violin Concerto, as well as two works by Beethoven; his rousing Egmont overture and the Fourth Symphony in B flat major.
The violin concerto in A major was the last of 5 concertos that Mozart wrote for the instrument in 1775, its 'Turkish' nickname coming from a minor-key section of music in the last movement. Beethoven wrote the Overture to Goethe's historical drama Egmont 'purely out of love for the poet'. It was written a year after Napoleon's troops had invaded Vienna and of the nine musical excerpts Beethoven wrote for the play, this dramatic Overture remains the most well known. Four years later, Beethoven completed his Fourth Symphony, full of light and shade, between the giants of his Third and Fifth symphonies.
Beethoven: Overture, Egmont
Mozart: Violin Concerto No 5 in A 'Turkish'
8.10pm Interval
8.30
Beethoven: Symphony No 4 in B flat major
Nicola Benedetti (violin)
Scottish Chamber Orchestra
Jérémie Rhorer (conductor)
Followed by highlights from the National Youth Choir's concert given at Leeds Town Hall last Saturday.