Main content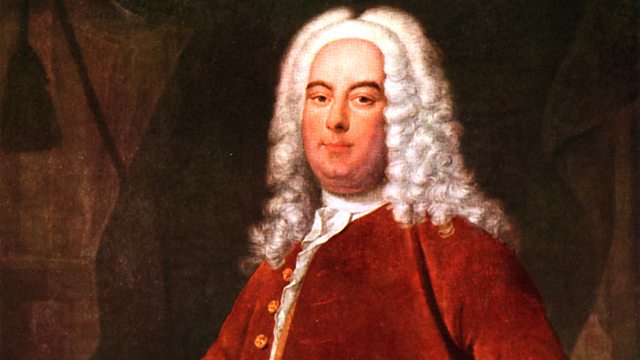 Donald Macleod focuses on the death of Handel's friend and devoted supporter Queen Caroline, plus a venture into publishing and a work he wrote for a military victory in Germany.
This week, as part of the BBC's Eighteenth Century season, Donald Macleod explores the music Handel composed for the Georges, I and II, and to commemorate major events in their reigns.
Today, Handel bids a musical farewell to his friend and devoted supporter Queen Caroline, dead within ten years of her coronation. Had she survived longer, she would doubtless have joined the long list of royal subscribers to her favourite composer's Concerti Grossi, published in 1739. Four years on, her husband George II became the last British monarch to lead his troops into battle ? at Dettingen, south-east of Frankfurt, where his makeshift army defeated the French. Handel seems to have mistaken this minor skirmish for a major victory, and decided to mark it with a grand Te Deum. He conceived it for the enormous spaces of St Paul's Cathedral, but in the event it was performed in the much more intimate surroundings of the Chapel Royal ?a musical quart in an architectural pint pot.