Main content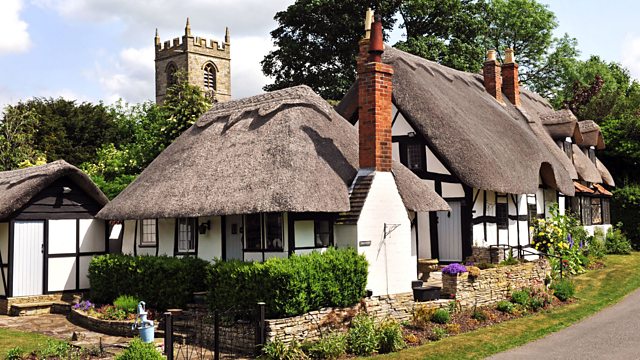 DH Lawrence and the Men of the Midlands
Novelist and journalist Geoff Dyer considers what is the true home of the Midlander.
We tend to think of England in terms of the binary opposition between the rebel North and establishment South, with the result that we often forget about the bit of the country sandwiched in between - the Midlands. This week five Essayists shed light on the distinctive history and culture of England's squeezed middle, casting the spotlight on distinctive figures from Shakespeare to Erasmus Darwin
In the first programme, novelist and journalist Geoff Dyer looks at 'D.H. Lawrence and the Men of the Midlands'. Casting an eye over his own formative experiences and impressions - of literature, television, and local accents and footballing affiliations - Dyer tries to work out what is the true home of the Midlander. Is there one? and if so can it be easily defined?
More episodes
Previous
You are at the first episode