Main content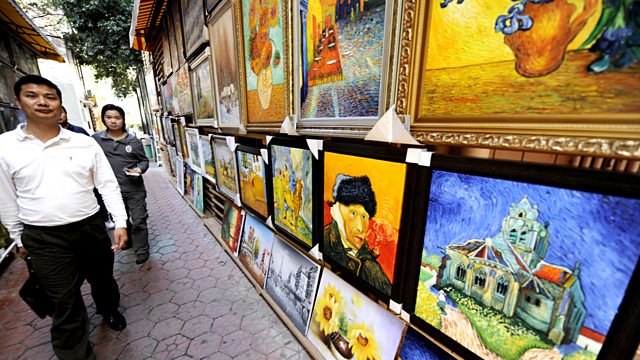 Counterfeiting
Bridget Kendall asks why there are such lucrative markets in fake art and fake medicines. With Bright Simons, Winnie Wong and Philip Hook.
Counterfeiting
This week, we're taking a look at counterfeiting. How do you spot a forgery in the art market? How can you tell if a medicine is a useless or even harmful fake which might make your illness even worse? Bridget Kendall is joined by Ghanaian anti-counterfeiting entrepreneur Bright Simons; art auctioneer and author of Breakfast at Sotheby's - An A-Z of the Art World Philip Hook; and art historian Winnie Wong whose new book Van Gogh on Demand takes us on a trip to China, to a village where every year millions of copies of well-known oil paintings are churned out to be distributed for sale in around the world. Photo courtesy of Getty Images
Bright Simons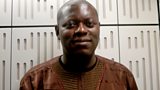 Bright is a Ghanaian technology innovator, development activist and social entrepreneur. He is President of the mPedigree Network, a system that empowers consumers in Africa and South Asia to instantly verify with a free text message whether their medicines are safe and not counterfeit.  He believes counterfeit drugs find lucrative markets in places where people have low expectations of Western medicine.  If the drug does not have the desired effect they are much less likely to report it; as it is not considered to be the medicine that is at fault, but themselves.
Philip Hook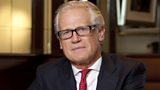 Philip is senior director of Impressionist and Modern art at Sotheby's in London. His most recent book, Breakfast at Sotheby's – An A-Z of the Art World explains how he authenticates a painting and how to spot a fake. He says modern art is the faker's period of choice, because unlike with Old Masters the aim is no longer simply an accurate rendering of nature; and modern art has a more clear-cut distinction of style, which is more easily imitable.
Winnie Wong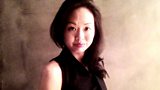 Winnie is assistant professor of rhetoric at UC Berkeley.  Her book Van Gogh On Demand: China and the Readymade is a study of Dafen village, China, the world's largest production centre for oil-on-canvas painting. She says the painters of Dafen village do not think of the paintings they produce as fakes, or themselves as forgers.  In fact, they can be shown to be artists in their own right.