Main content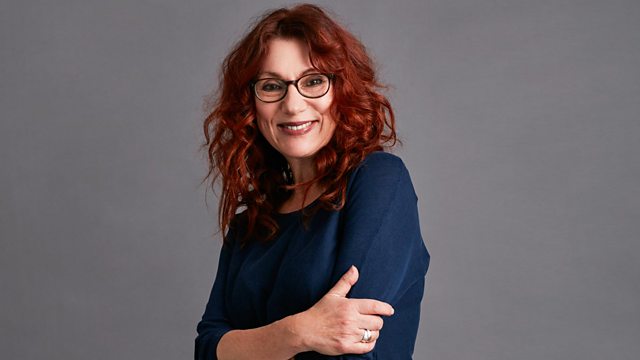 18th Century Season: Hogarth
As part of Radio 3's 18th Century season, Lucie Skeaping is joined by Jeremy Barlow to discuss some of William Hogarth's pictures and their references to music.
18th-century life by Hogarth, and considers their musical references.
Lucie is joined by Jeremy Barlow, an authority on music in the 18th Century, who has made several recordings with the Broadside Band and has written about music and Hogarth.
The three featured pictures by Hogarth are:
"The Enraged Musician"
The 2nd picture from the series of "The Rakes Progress"
"The Beggar's Opera"
#BBC18C.
Engraving by William Hogarth: The Enraged Musician
Engraving by William Hogarth: The Rakes Progress - Dancing Master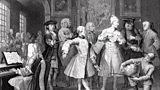 Painting by William Hogarth: The Beggar's Opera