Main content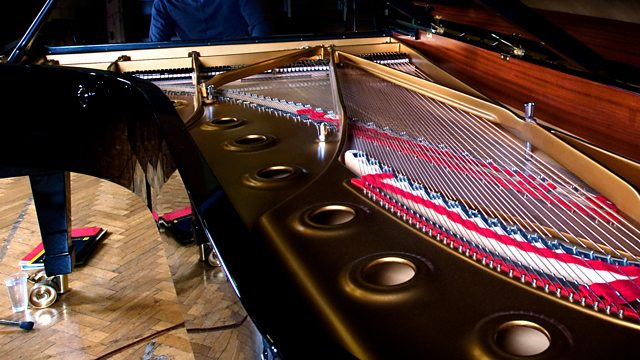 Le Concert des Nations and Jordi Savall in Barcelona
A concert in which Jordi Savall conducts Le Concert des Nations. Praetorius: Dances (Terpsichore). Lully: Orchestral Suite (Alceste). Purcell: Suite (The Fairy Queen).
Le Concert des Nations and Jordi Savall perform works by Praetorius, Lully and Purcell. The concert was given in the Pau (Pablo) Casals Hall in Barcelona earlier this year.
Music includes:
Michael Praetorius: Dances from Terpsichore (1612)
Jean-Baptiste Lully: Orchestral Suite from Alceste (1674)
Henry Purcell: Suite from The Fairy Queen (1692) after Shakespeare's "A Midsummer Night's Dream".