Main content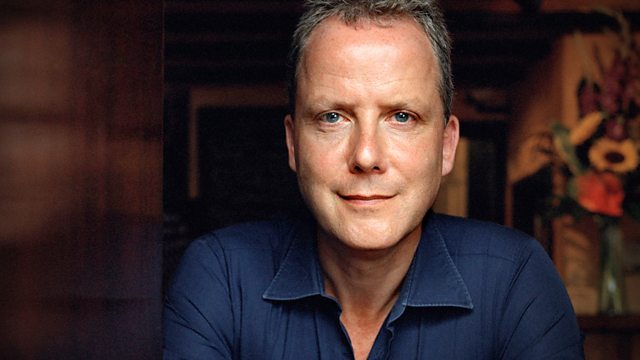 Russia; Foodbank use; Sexism in politics
A chance for Radio 4 listeners to have their say on the issues discussed on Any Questions? With Julian Worricker.
In a BBC interview, Speaker John Bercow has said that some female MPs are refusing to attend Prime Minister's Question Time as it is "so bad". Also this week, an expert at the UN has described Britain as the most sexist country in the world - thanks to our 'boys' club' culture. So is our society sexist and what can we do about it?
Food banks - are they now an acceptable part of the welfare state?
And is Russia still our principal enemy? If not, who is?
Presenter: Julian Worricker
Producer: Alex Lewis
PHONE: 03700 100 444 (Lines Open at 1230pm)
EMAIL: any.answers@bbc.co.uk
TWITTER: Tweet us using hashtag BBCAQ.
TEXT: Text us on 84844.