Main content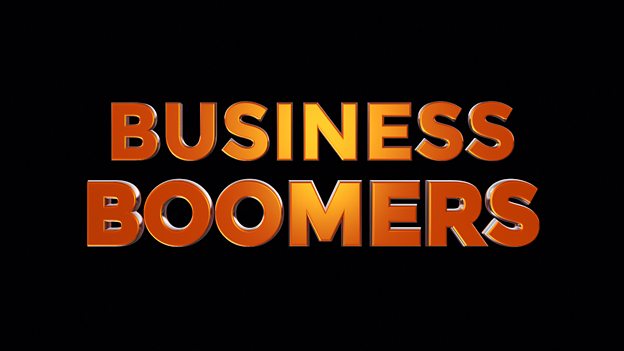 Business Boomers
Four-part series on businesses that have boomed despite tough economic times.
Supporting Content
How Amazon applied the Wall Street mindset to hi-tech

Find out how having Wall Street thinking at the very top of the company has given Amazon its edge in the ultra-competitive retail business.


Women and the coffee shop revolution

A coffee shops phenomenon has swept Britain's high streets, but without the influence of women it's arguable that Britain's coffee revolution might never have happened at all.


The perfect cup of coffee - at home

Whether you're whipping up a cappuccino using your home espresso machine, or warming up the cafetiere for some filter coffee, we've tracked down the trade secrets of success.