Main content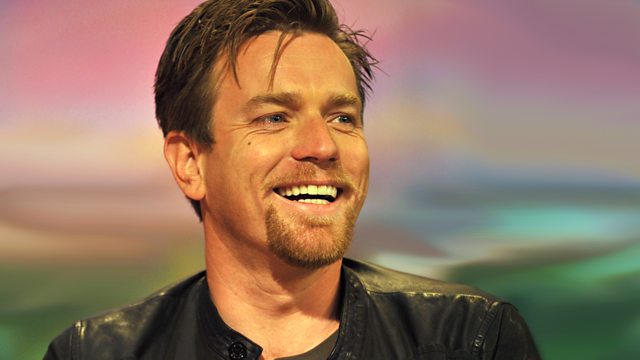 Mad about the Mustang
The first ever Mustang was sold in April 1964 and, fifty years on, is as well-known as Coca-Cola or the Barbie doll; actor Ewan McGregor tells the story of this American icon.
When the first Ford Mustang car hit the showrooms on 17th April 1964, there were near-riots as people clamoured to be first in the queue to buy, with 22,000 immediately snapped up and more than 400,000 sold in the first year. Fifty years on it is embedded in American culture and as familiar as Coca Cola, Hershey Bars and the Barbie doll. For many Americans it embodies a heroic symbol of triumph. Actor Ewan McGregor narrates the story of this American icon through the eyes of fans and owners, some of the famous movies it has graced and the songs in which it has featured.
The Mustang legend is built out of myths, stories and nostalgia. Its name is shrouded in mystery - some believe it's based on the P-51 Mustang fighter plane of World War II. Others say it's named after the half wild Mustang horse. For many others, the Mustang conjures up memories of their youth, Friday night cruising, and the thrill of the open road. Former President Bill Clinton said leaving his 1967 Mustang behind in Arkansas was the hardest thing when he moved into the White House. It is now on display in the Museum of Automobiles in his home state.
In this programme Ewan explores the sometimes strange and wonderful Mustang world. We hear from celebrity owners including Radio 2's Chris Evans, double Olympic champion James Cracknell and Top Gear's Richard Hammond; from Gail Wise who has created her own special niche in Mustang folklore as the person who bought the first ever Mustang sold publicly, and we hear more about the car's history from Matt Anderson of the Henry Ford Museum in Detroit. Film critic Jason Solomons explains why the film 'Bullitt' made the Mustang a star and throughout the programme the Mustang is celebrated in music, including, of course - how could we leave it out - Wilson Pickett's 'Mustang Sally'.