Main content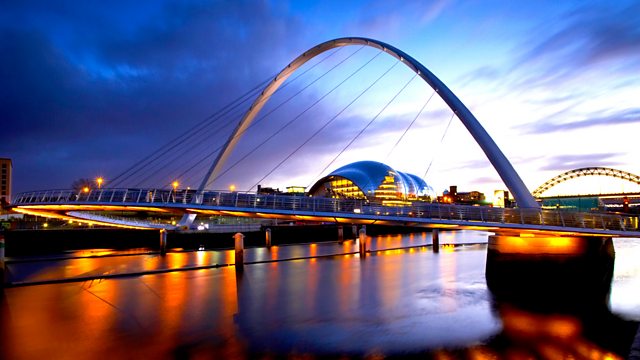 The English Concert - Vivaldi, Pergolesi
Live from Sage Gateshead, Bernard Labadie conducts the English Concert with soloists Roberta Invernizzi and Sonia Prina in settings of the Stabat Mater by Vivaldi and Pergolesi.
Live in Concert
Presented by Tom Redmond
Bernard Labadie conducts The English Concert in sacred music by Vivaldi and Pergolesi, with soprano Roberta Invernizzi and mezzo-soprano Sonia Prina.
Vivaldi: Sinfonia "Al Santo Sepolcro"
Vivaldi: Stabat Mater
Interval: Settings of the Stabat Mater by Dvorak, Szymanowski and Poulenc
Pergolesi: Stabat Mater
Roberta Invernizzi (soprano)
Sonia Prina (mezzo)
The English Concert
Bernard Labadie (conductor)
Bernard Labadie and The English Concert visit Sage Gateshead for an exploration of one of the most moving and iconic sacred texts ever written. 'The Stabat Mater', attributed to Jacapone da Toni, portrays the mother of Christ as she stands at the foot of the cross which bears her crucified son. Vivaldi responded to the often unbearably moving words with sombre brilliance, and Pergolesi with music of acute intimacy and emotional directness which never fails to move.