Main content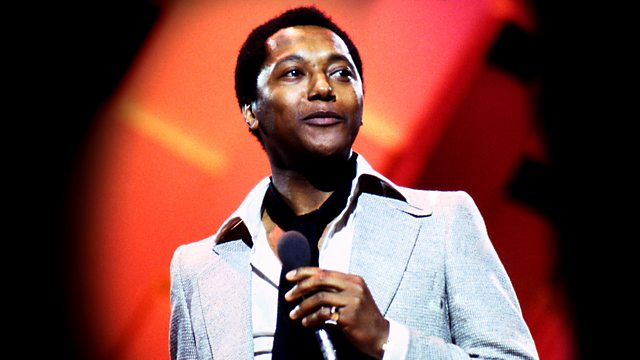 Something Inside So Strong
The Labi Siffre anthem, written in 1984, has been taken up by people all over the world who suffer from discrimination and social oppression. From April 2014.
Labi Siffre wrote Something Inside So Strong in 1984. Widely believed to have been inspired by seeing film footage from South Africa, of young blacks being shot at by white policeman, he now reveals that the lyrics were also informed by the oppression he had experienced as a homosexual.
The song has been taken up by individuals and groups around the world who have suffered from discrimination. The Choir With No Name in Birmingham, made up of homeless singers, always close their concerts with the song. Choir members explain why it's so important to them, giving them a sense of pride and dignity.
The American singer Suede, talks about the power she finds in the song and the South African singer, Lira talks about making a special recording of it for the birthday of Nelson Mandela, as it was one of his favourite pieces. We hear how Celtic football fans sing it as an act of solidarity with their beleaguered manager, Neil Lennon.
In his first interview for over a decade Siffre explains how he still sings the songs as he tries to put his life back together after the death of his partner, Peter.
Producer: Lucy Lunt.
Why Sam Cooke's 'A Change Is Gonna Come' became a Civil Rights anthem