Main content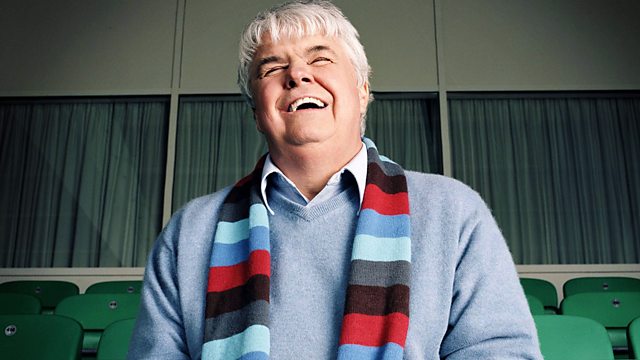 Chris Woodhead
Peter White interviews Chris Woodhead, the former chief inspector of schools, as he copes with the final stages of motor neurone disease.
Chris Woodhead has never ducked an issue in his life, and he's not ducking the ultimate one: how to face death. Diagnosed with the progressive condition of Motor neurone Disease in 2006, he has been blunt in the assertion of his right to die - when, how and where he chooses. As a new bill to legalise assisted dying makes its way through Parliament, he's well aware of the strong emotions it arouses; but upsetting people in a cause he thinks is right has never stood in his way.
As chief inspector of schools he became a hate figure amongst some of his former teacher colleagues, as he fought to raise standards in schools and, as he saw it, give children the best education possible. In No Triumph, No Tragedy, he talks to Peter White about his chequered and controversial career, and about his attempts to approach death practically, intelligently, and without self-pity. Before that time comes, he intends to face the gradual waning of physical power with typical practicality; and to make the most, with his partner Christine, of what time he has left.
The format allows Peter White to explore their motivation and experiences and the air of irreverence gives the programmes a very original feel. In programme two of the series he meets the Paralympic Gold medallist Sophie Christiansen, who has cerebral palsy after being born two months premature. In the last of the series he catches up with Raul Midon on his European tour. The singer and songwriter was discovered in a New York nightclub: he went on to become a top performer whilst his brother, who is also blind, became a Nasa engineer.
Former Chief Inspector of Schools Sir Chris Woodhead talks about the impact Motor Neurone Disease is having on his life