Main content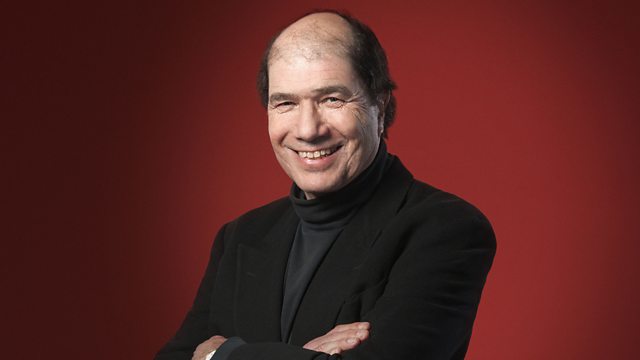 Charlotte Mendelson
Michael Berkeley's guest is novelist Charlotte Mendelson, who selects her favourite pieces of music. Her choices include Bach, Schubert, Chopin, Gillian Welch and Ella Fitzgerald.
Charlotte Mendelson's novels are in danger of making you laugh out loud: the absurdities of family life, the excruciating embarrassment of being young, or clumsy, or not quite English enough. There are four prize-winning novels thus far, and the latest, Almost English - which has been longlisted both for the Booker Prize and for the Baileys Women's Prize for Fiction - comes out in paperback this spring.
In this edition of Private Passions, Charlotte Mendelson talks entertainingly about embarrassment - her own embarrassment, and why she inflicts it on her fictional characters. Embarrassment, she claims, is the most under-reported emotion - because we just can't bear to think about it. She explores too the legacy of her Eastern European family, and the feeling of never being English, of never fitting in, and how that fuels her writing. And she reveals why her music teacher gave up trying to teach her the piano and settled for the can-can instead.
Charlotte Mendelson's music choices include Bach, Schubert, Chopin, the country singer Gillian Welch, and Ella Fitzgerald singing Cole Porter's 'Always True to You in my Fashion' - a song which she claims has the best lyrics in the world.
Produced by Elizabeth Burke for Loftus.