Main content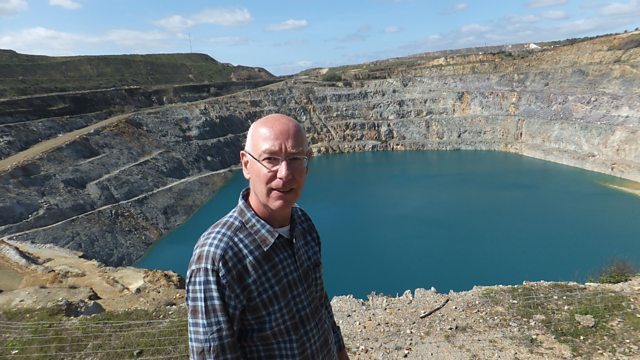 Flight from Disaster
Millions of birds suffered as a result of an enormous chemical spill in southern Spain in 1998. Julian Rush returns to the scene to discover how well nature has recovered.
When millions of litres of poisonous sludge poured out of a zinc mine in Andalucia in 1998 wildlife was devastated for miles around. As the tidal wave of filth headed for the marshlands of Donana National Park it became a disaster for Europe as well as Spain. The prime route for birds migrating between Africa and Northern Europe seemed certain to be poisoned for decades to come.
Sixteen years on from Spain's worst environmental disaster Julian Rush returns to the region to discover how nature, with a little help, has reclaimed much of the devastated area. The birds have returned and flocks of British birdwatchers are enthusiastically following the Imperial Eagles, Griffon Vultures and millions of birds on their spring migration back to the UK. Laurence Rose of the RSPB shares his memories of the disaster and shows Julian the path of the pollution which has become a lush, green feeding ground for resting birds.
The idyll, however, may be short-lived. Illegal boreholes dug to water enormous strawberry farms that export their produce to Northern Europe are sucking the life out of the marshes. Tourism is impinging on the wilderness and there are even advanced plans to resume mining at the site of the accident. With Andalucia desperate for jobs and foreign currency the local government is anxious to boost the region's industrial sector. Finding the best balance between industry and nature is vital for the future prosperity of this stunning area and for the exhausted birds that make their way across the Sahara to Britain's shores.
Producer: Alasdair Cross.
Last on
Broadcasts

What has happened to the world's coral?