Main content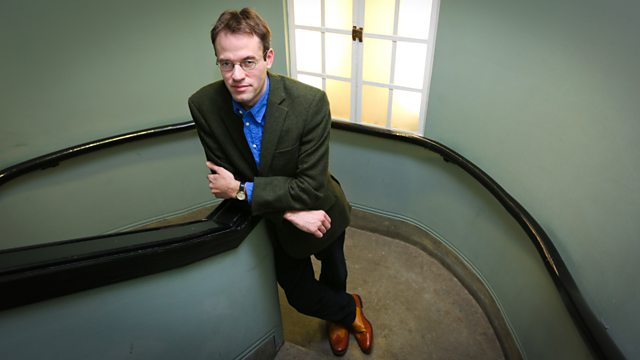 The impact of technology and psychology on early 20th century friendship. Continuing Dr Thomas Dixon's history. From 2014.
Continuing his history of friendship over the last 500 years, Dr Thomas Dixon explores how friendship was changed by a new form of technology and a new type of science in the early years of the twentieth century.
Just as the internet has been seen as an enemy of friendship, so the new technology of the early twentieth century - the telephone - was initially viewed with mistrust. Magazines and newspaper articles listed it along with the telegram and the motor car as potentially detrimental to the art of friendship.
One author wrote: "we live, alas in the suburbs of each other's hearts".
Meanwhile, as the real suburbs were extended, the new science of psychology began to advise lonely city-dwellers on how to form new alliances and friendships.
Dr Thomas Dixon hears from Professor Mark Peel about the impact of urbanisation on friendship, and is won over by his surprisingly passionate defence of Dale Carnegie's often mocked best-seller, How to Make Friends and Influence People.
Producer: Beaty Rubens
First broadcast on BBC Radio 4 in April 2014.
Related Reading
Barbara Caine (ed.), Friendship: A History (Equinox, 2009), Chapter 8, 'New Worlds of Friendship: The Early Twentieth Century', by Mark Peel
Claude S. Fischer, America Calling: A Social History of the Telephone to 1940 (University of California Press, 1994)
Juliet Gardiner, The Thirties: An Intimate History (Harper Press, 2011)
The History of Emotions blog