Main content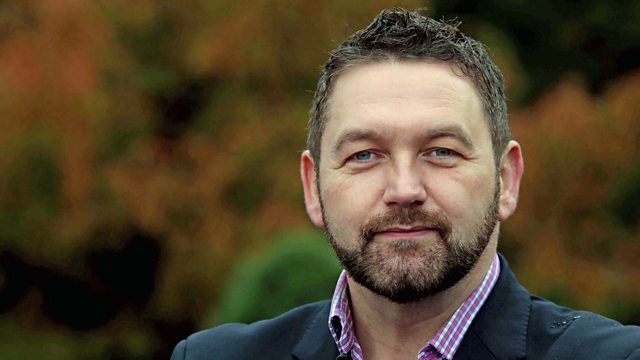 Cardinal Vincent Nicholls; Archbishop Justin Welby; the Muslim Brotherhood
Sunday morning religious news and current affairs programme. With Cardinal Vincent Nicholls and Archbishop Justin Welby, plus who are the Muslim Brotherhood?
Cardinal Vincent Nicholls and Archbishop Justin Welby come together for the first time with an exclusive interview to talk about a prayer pilgrimage that begins on Sunday and a trafficking conference in Rome.
On the 20th anniversary of the genocide in Rwanda, our reporter Kati Whitaker reflects on the impact the genocide had on her when she visited the country and Dr Andrew Wallis, Cambridge University talks to us from Rwanda about how religion is playing a role in reconciliation.
Rahul Tandon reports from Calcutta on the key religious issues to watch out for as India goes to the polls on Monday 7th April.
As the film "Noah" divides audiences around the world, writer and comedian Paul Kerensa gives us his take on how to produce a Hollywood movie that appeals to everyone.
In response to the governments review on The Muslim Brotherhood Kevin Boqcuet investigates the organisation's UK activities and their ideas and beliefs.
Producers
Carmel Lonergan
David Cook
Editor
Amanda Hancox
Contributors
Cardinal Vincent Nicholls
Archbishop Justin Welby
Dr Andrew Wallis
Paul Kerensa
Kati Whitaker
Kevin Boqcuet
Rahul Tandon.