Main content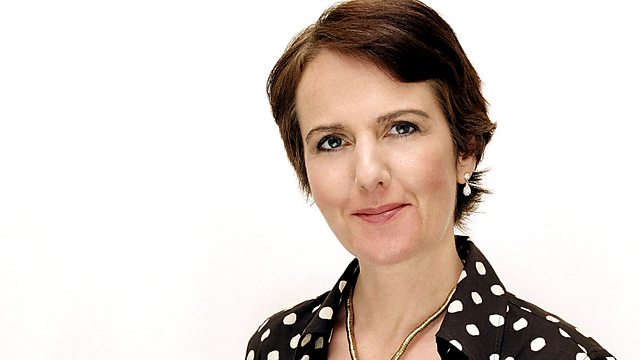 Listen without Mother
4 Extra Debut. Fi Glover peels the labels off motherhood, from sacred mother to slummy mummy. How and why has the concept changed? From April 2014.
Fi Glover gets stuck in to generations of mothers in the radio archive - Ambridge's Jennifer Aldridge and her shockingly illegitimate baby, Kim Cotton the first official surrogate mother, Nicola Horlick the billionaire hedge fund supermum, and Lesley Brown the UK's first test tube mum. Fi also consults motherhood experts like Penelope Leach, Dr Miriam Stoppard and Gina Ford.
This personal journey into the BBC archives critically tracks the changing concept and practice of motherhood over the last five decades. We hear how tone and advice have changed over the years and how - eventually - mothers learned to laugh at themselves and not be brow-beaten.
The divine source, the domestic goddess, the earth mother, the do-it-all superwoman, the yummy, slummy, chummy and dummy mummy. And the mother of all mother images - the beautiful, servile, immaculate Virgin Mary. They've all got a lot to answer for. Each new generation brings with it a new version of the Mother. And, over the decades, even the stark biological facts have changed with surrogacy and IVF. We've seen the rise and acceptance of single motherhood and gay motherhood. Perhaps the single, overriding maternal emotion - guilt - is the one thing that each defining epoch never solves.
The advent of Mumsnet in 2000 brought with it the benefit of a kind of plurality. You could share without being identified or judged. Or could you?
With contributions from Dr Miriam Stoppard, Gillian Reynolds, Irma Kurtz and Justine Roberts.
Produced by Sarah Cuddon
A Testbed production for BBC Radio 4.