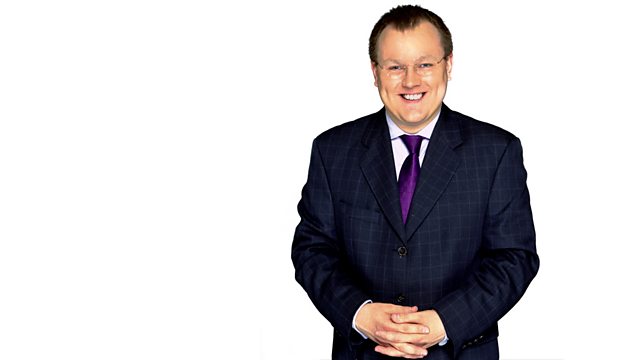 06/04/2014
Declan Curry with lively analysis of the big business stories making the headlines. He is joined by Chris Maples, UK boss of Spotify.
Last on
Chris Maples, vice president, Europe, Spotify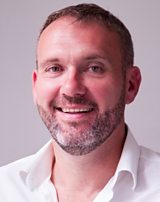 Chris Maples has spent more than twenty years in the media and advertising industries, working across television, radio and outdoor.
He joined Spotify in April 2011 from Microsoft, where he was commercial director of the company's consumer and online business, leading a team of over 200.
Chris is reputedly the tallest man in media.
Phil Cox, Silicon Valley Bank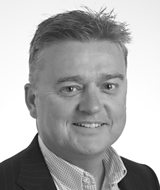 Phil Cox joined Silicon Valley Bank in August 2009, to lead its UK and Israeli business units. He also now leads the bank's international development, and is responsible for its business in India.
Before joining Silicon Valley Bank, Phil spent most of his career in UK commercial banking. Most recently, he was head of commercial banking at Bank of Scotland in London.
Phil is married with two children and lives near Cambridge. He is a qualified coach in both rugby and cricket.
Kathryn Parsons, co-founder, Decoded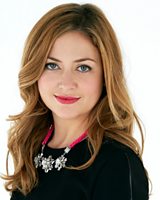 After studying classics at Cambridge, Kathryn Parsons started her career at creative company Ogilvy. She set up her first business, a digital innovation and product development company, in 2006.
In 2011 Kathryn co-founded Decoded. The company offers short courses in computer programming and data - its stated ambition is to "demystify the world of code and the technologies behind the computer screen in one day".
David Schneider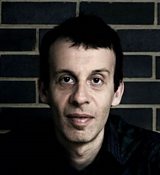 David Schneider is an actor and writer, best known for TV shows such as I'm Alan Partridge, and movies including Mission Impossible and 28 Days Later.
David set up a social media agency in 2013, providing content for businesses including HTC and L'Oreal. He also makes viral videos and pictures for clients such as the Huffington Post, the BBC and Channel 4, and has given workshops on social media.
In the 1990s David famously played the role of BBC head of programmes Tony Hayers, who steadfastly and controversially refused to give Alan Partridge a second series.