Main content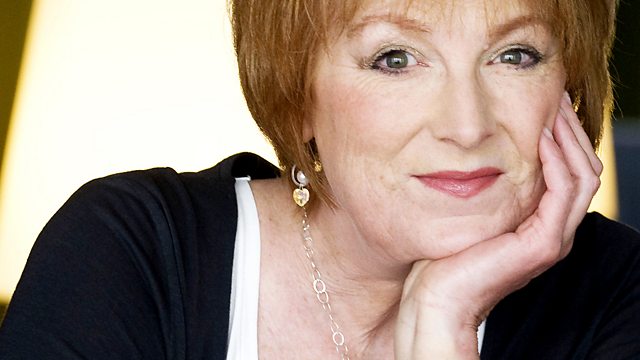 Edi Stark sits in
Edi sits in for Janice Forsyth and talks to novelists Anita Shreve and Ruth Thomas and hears about an exhibition of artworks in Glasgow living rooms. Plus King Eider play live.
Edi Stark will be joined by not one but two great writers on the show today...
Anita Shreve's latest novel, Stella Bain, is an epic story set during World War I about a young nurse suffering from amnesia and shell shock. Anita will be joining us live from the States.
Ruth Thomas will be telling us about her latest novel, The Home Corner, a touching and funny story about a young woman with a secret who finds that life isn't living up to the hopes she had for it.
The Glasgow Open House Art Festival takes art out of galleries and into people's homes. Literally. Artists are exhibiting their work in their own homes and in the homes of volunteers.
Edinburgh's King Eider are a folk blues group who've been making a big name for themselves lately. Their new single, Whisky, is released on Monday and they'll be performing live for us in the Culture Studio.
And, as Damon Albarn suggests a joint project with Noel Gallagher might be in the pipeline, music journalist Nicola Meighan joins us we look back twenty years to the heyday of Britpop.
All that, our comedy monologue, and lots of great music.
Last on

Clips

Broadcast