Main content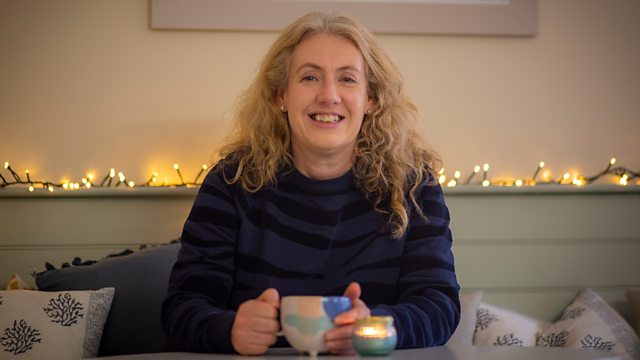 11/04/2014
How to make the most of wild garlic at this time of year, plus the exciting flavours of Australian cuisine and ideas and inspiration for using spelt in cooking.
Bear's Garlic', 'Devil's Garlic', 'Gypsy's Onions' and 'Stinking Jenny' are just some of the names given to wild garlic. You may have noticed its aroma if you've been out walking at this time of year but how best can you use it in the kitchen at home? Chef Paul Wedgwood suggests recipe ideas for wild garlic and describes the differences between it and garlic bulbs.
Continuing our culinary jaunt round the Commonwealth, this week world food expert Ghillie Basan visits Australia and talks about the history and flavours of their cuisine.
Chef Charlie Lockley loves using spelt in his cooking and demonstrates how it can be used to make a simple risotto. This ancient type of wheat has a mellow, nutty flavour and is easily digestible even by those with a wheat intolerance. If you've never cooked with spelt or would like to discover more about its uses, Paul Wedgwood suggests the best ways of getting to grips with it in the kitchen.
Smoked Salmon Spelt Kedgeree
Podcast
Celebrate the joy of Scotland's larder with recipes, reviews, tips and delicious ideas!