Main content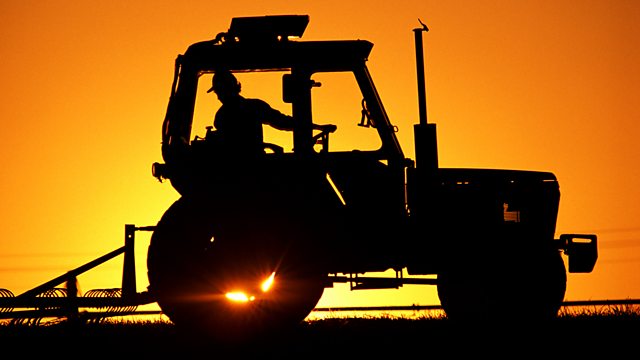 TB in Alpacas and Goats, Fly Grazing Inquest, 350th Anniversary of 'Sylva'
Are we losing the race against the spread of bovine TB? The government has plans to tackle the disease in alpacas and camelids, but it is now in goats too. With Sybil Ruscoe.
Most of us are familiar with the problems of TB in cattle but the disease also shows itself in alpacas, camels, llamas, goats and even pet cats. Are we losing the race against the spread of Bovine TB?
Defra is now consulting over plans to introduce a statutory TB compensation payment scheme for camelids. Sybil Ruscoe talks to Dianne Summers from the Camelid TB Support Network. Her own herd has been affected in the past - and she even contracted TB herself from an alpaca. Sybil also hears concerns about the outbreaks of the disease in goats, which are not currently subject to any restrictions or covered by the compensation scheme.
An inquest in Suffolk has heard how a 23-year-old man died after the car he was driving collided with five horses, running wild on a main road on a dark winter's night. The horses had been fly-grazing on nearby land and had broken loose on to the road. The coroner described it as "an accident waiting to happen". BBC Radio Suffolk's Linda Walker has the details.
The Royal Society is marking the 350th anniversary of a book called 'Sylva', or 'A Discourse of Forest Trees and the Propagation of Timber in His Majesty's Dominions'. The book was the first detailed study of Britain's trees and remains one of the most influential texts on forestry ever published.
Presented by Sybil Ruscoe and produced by Anna Jones.