Main content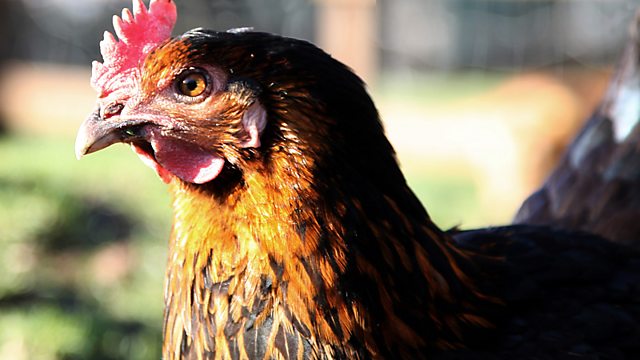 Meat inspections, Farm vets, Teat tampering
Food, farming and countryside news. Caz Graham looks at fears over changes to meat inspections in abattoirs - modernising an outdated system or cutting corners?
Tumours in pork pies and chicken contaminated with faeces could soon sneak into the food chain, according to UNISON. As of June, abattoirs will no longer carry out physical, hands-on checks of pig meat for things like tumours and abscesses - from then on it will be visual checks only. Changes to the way poultry and red meat are inspected will come in later.
The union representing Government meat inspectors claims changes to meat inspection rules will deregulate food safety and cut corners. But the Food Standards Agency and the meat processing industry claims the reforms will modernise the process and even make it safer for consumers. Caz Graham hears from both sides of the debate.
Continuing our look at animal health this week, Caz Graham joins a farm vet out on his rounds in Cumbria and we have an update on that investigation into teat tampering at last year's Great Yorkshire Show. Caz hears from Paul Hooper, secretary of the Association of Show and Agricultural Organisations, who explains why cheating at agricultural shows isn't just about bad sportsmanship, but also jeopardises animal welfare.
Presented by Caz Graham and produced by Anna Jones.