Main content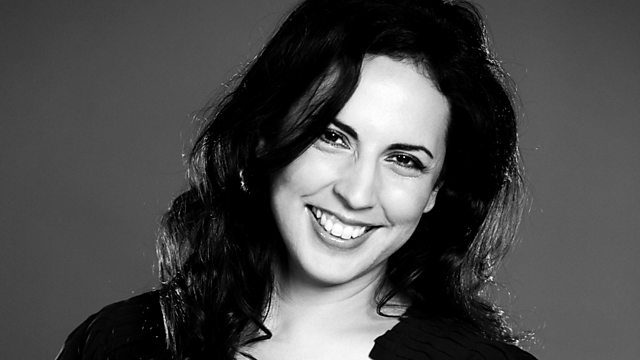 Scots Asians Decide
Aasmah Mir talks to Scottish-Asian families and campaigners to find out what will drive their decisions regarding the referendum.
Aasmah Mir talks to Scots Asian families and campaigners to find what will drive their decision in the referendum.
Organisations like Scots Asians for Yes and the Muslim Friends of Labour Scotland encourage members of the Asian community to become active in politics. Two of the major figures in the Scottish political scene are from the Asian community - Anas Sarwar is the Deputy Leader of the Scottish Labour Party and Humza Yousef is Minster for External Affairs and International Development in the Scottish Parliament.
Big issues for Scots Asians are finance and education. We find out from small business owners how discussions on the economy will affect their vote. Students, many of whom are voting for the first time, talk about how their vote will be influenced by how education is funded in the future. Community groups and campaigners talk about the importance of making sure people make an informed choice. And families talk about the issues important to them and what happens when family members disagree on how to vote.
Last on
Broadcast