Main content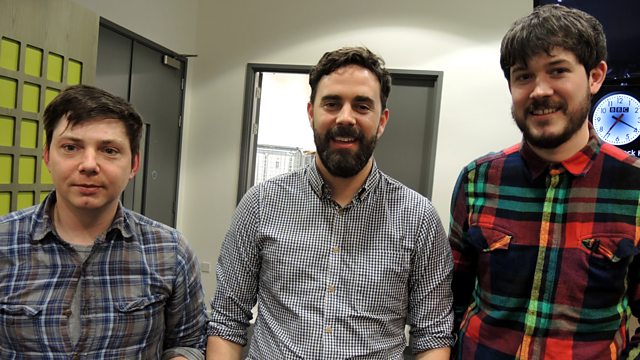 Sweet Baboo
Marc has a live session from Sweet Baboo to help celebrate the show's 10th birthday.
Sweet Baboo live in the studio to help us celebrate our 10th Birthday, who else could it be really, a true Riley favourite.
There will be balloons, bunting and banana cake not to mention the splendid Rob Hughes with the Parallel Universe.
Tears will be shed, records will be played and songs will be sung as we proudly round off a decade of triumphs on 6 Music.