Main content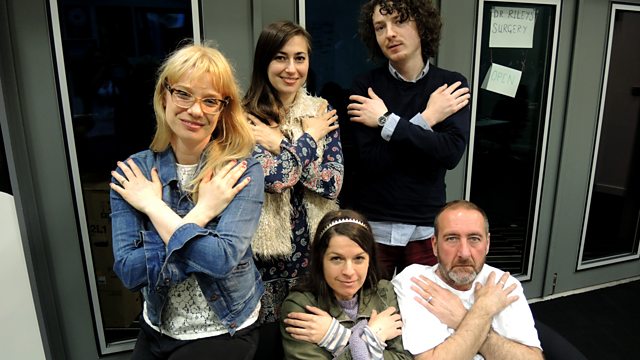 Jesca Hoop
Marc has a session from Manchester-based Californian singer Jesca Hoop.
Our very own Jesca Hoop live in session - you know the one with the voice of an angel.
She's released an album called Undress, acoustic stripped down versions of her album Hunting My Dress. She's also duetted with some high profile names on the album like, Guy Garvey, Willy Mason and Iron and Wine.
Jesca is an honorary Brit, living and working in Manchester, far away from her native California - it's probably the weather she likes - we'll ask her.