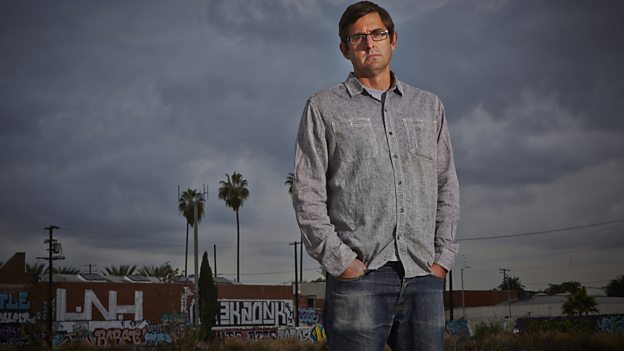 Louis Theroux's LA Stories
Louis Theroux puts life in Los Angeles under the microscope.
Supporting Content
Why I moved to Los Angeles

"We would not be making documentaries about Hollywood glamour, showbiz agents and publicists, parties, premieres. No, the programmes would be our kinds of stories - immersive examinations of life at its most raw and emotional... crime, mental illness, life and death."