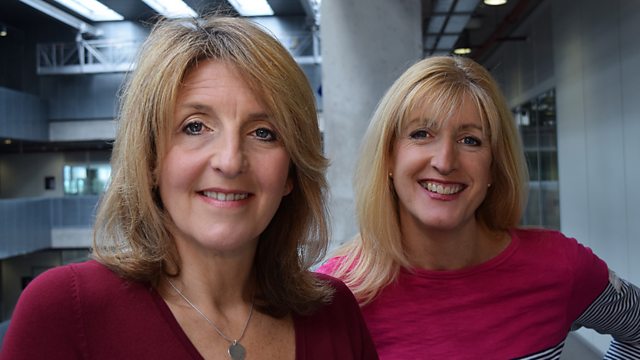 11/04/2014
TOPIC 1: AIR POLLUTION
More than 2,000 deaths in Scotland each year are linked to air pollution, a ground breaking new study has revealed. About 303 are caused every year by man-made air pollution in Glasgow which has a concentration rate of 8.3 fine particles per cubic meter. In Edinburgh 205 people are estimated to die annually with air pollution a factor. Air Pollution experts have called for the Government and transport industry to address the issue as a priority with traffic fumes the main source of toxins in urban areas.
John asks: Is it time to ditch the car?
TOPIC 2: INTERNET SAFETY
We're being urged to change our internet passwords after one of the most popular methods of encryption was hacked. You might have seen the breach being referred to as 'heartbleed'. It affects secure websites, where a wee padlock appears as you're entering your data. For months, hackers have been able to see the usernames and passwords of millions of people across the globe - information which is then sold on to criminals. This means that your email accounts, credit card details, online shopping and even internet banking are potentially at risk of being accessed without your knowledge.
John asks: Have you lost faith in the security of the internet?
Extra Question:
Dolly Saville is the world's oldest barmaid. The 100-year-old has been pulling pints since she started in 1949 at the Red Lion Hotel. We're asking you to cast your mind back to your first job and asking what it was and what was your very first pay packet?
Last on