Main content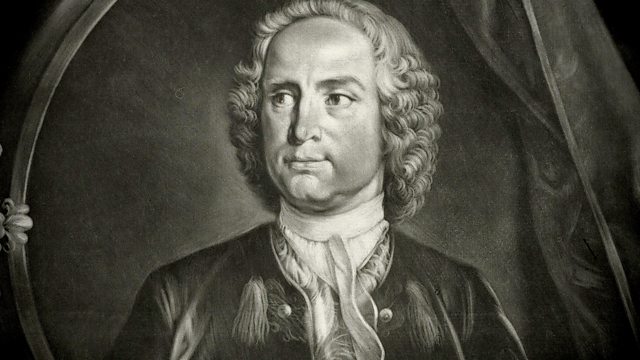 The Man - Fact or Fiction?
Donald Macleod reveals more about Locatelli's broad range of interests and focuses on some of the scurrilous comments about his private life which appeared after his death.
After Locatelli's death, the catalogue of the sale of his belongings revealed that he evidently made a comfortable living and his very extensive library and impressive collection of portraits, scientific and musical instruments gives an insight into his cultural life. Locatelli's interest in the classics may well have informed his decision to write the only piece of his that has a title, based on the mythological figure of Ariadne. Donald Macleod introduces this atmospheric work together with the final concerto from Locatelli's collection 'L'arte del violino' which contains one of his infamous caprices and earned the concerto its nickname 'The Harmonic Labyrinth' - easy to enter, difficult to escape.
More episodes
Next
You are at the last episode