Main content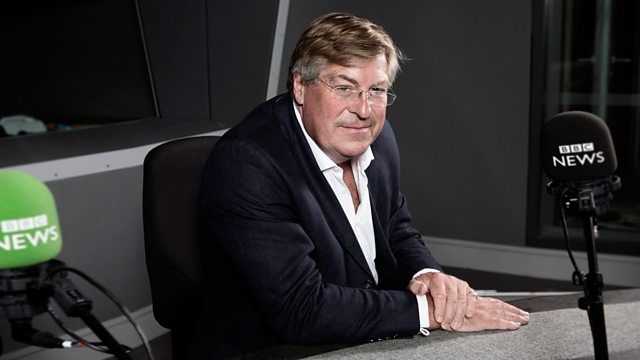 Archbishop of Canterbury on gay marriage; Chief Rabbi Ephraim Mirvis; Noah - the film and the controversy
Sunday morning religious news and current affairs programme, presented by Edward Stourton.
The Archbishop of Canterbury Justin Welby talks to Edward Stourton about why the renewal of prayer and religious life is his number one priority and, on the historic occasion of the UK's first same sex marriages. The Archbishop sets a new tone in the Churches response to the issue.
The Chief Rabbi Ephraim Mirvis has been visiting Manchester - he is six months into the job and talks to Edward Stourton about his aims and the challenges ahead.
David Willey discusses the Pope's audience with the Queen, President Obama - and the nun whose appearance on the Italian version of The Voice has chalked up over 30 million YouTube hits.
As Afghanistan prepares to go to the polls Martin Cottingham reports back from the country following his trip for Islamic Relief and Jehangir Malik discusses the elections and the impact of troop withdrawal.
It's the "least biblical of biblical films" according to its director - Barbara Nicolosi Harrington discusses why the film Noah, which has its UK premier this week, has caused such controversy.
Catholic MP Conor Burns responds to comments by the Bishop of Portsmouth that Catholic MPs who voted for the same sex marriage legislation should be denied Holy Communion.
Producers:
Catherine Earlam
Kathleen Hawkins
Series Producer:
Amanda Hancox:
Contributors:
The Archbishop of Canterbury Justin Welby
Chief Rabbi Ephraim Mirvis
David Willey
Martin Cottingham
Jehangir Malik
Barbara Nicolosi Harrington
Conor Burns MP.