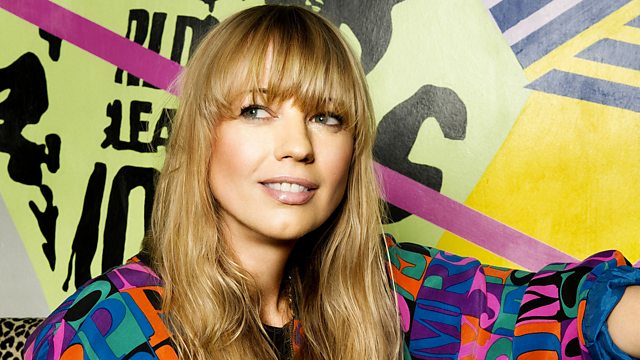 Caroline Quentin, Ade Edmonson, Antonio Carluccio, Julian Garner, Sara Cox, Rodrigo Y Gabriela, London Afrobeat Collective
Clive's a Man Behaving Badly with actress Caroline Quentin, who's currently starring as Moxie in Noel Coward's 'Relative Values.' Set in the early 1950s, Relative Values is about the uproarious culture clash between the glittering world of Hollywood and the stiff upper lip of the English aristocracy.
Clive drops the anchor with Bad Shepherd and former Young One Ade Edmonson, who sets sail to explore Britain's maritime past for his new series 'Ade at Sea.' He discovers how it continues to influence the lives of the people who still depend on the sea.
Sara Cox finds the recipe for perfect pasta with Italian chef and restaurateur Antonio Carluccio, whose new book, 'Antonio Carluccio's Pasta' shares his love of Italy's favourite food.
Clive talks to writer and director Julian Garner about 'Father Nandru and the Wolves', a topical production in light of the recent prejudices about Romanians arriving in the UK. This magical show features larger than life puppetry and a live Gyspy music score to bring to life the whole of Wilton's Music Hall
With music from London Afrobeat Collective, who perform Prime Minister from their EP of the same name. And more music from Rodrigo y Gabriela who perform The Soundmaker from their album '9 Dead Alive.'
Producer: Sukey Firth.
Last on
Caroline Quentin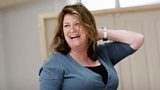 'Relative Values' is at London's Harold Pinter Theatre from Monday 14th April until Saturday 21st June.
Julian Garner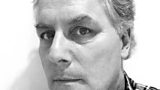 'Father Nandru and the Wolves' is at Wilton's Music Hall until Friday 18th April.
Antonio Carluccio
'Antonio Carluccio's Pasta' is published by Quadrille and available now.
Ade Edmonson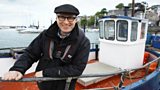 'Ade at Sea' is on Thursday 3rd April at 20.30 on ITV1.
London Afrobeat Collective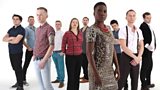 'Prime Minister' EP is available now on the band's own label.

London Afrobeat Collective are playing Hideaway Jazz Club, London on 11th April, Cheltenham Jazz Festival on 5th May and How The Light Gets In - Philosophy & Music Festival, Hay-on-Wye on 26th May.

Rodrigo y Gabriela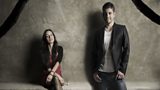 '9 Dead Alive' is available on Rubyworks / Because Music on Monday 28th April.

Rodrigo Y Gabriela are playing two sold out shows at London's Royal Albert Hall on Tuesday 20th and Wednesday 21st May.

Listen to Loose Ends anytime, anywhere.