Main content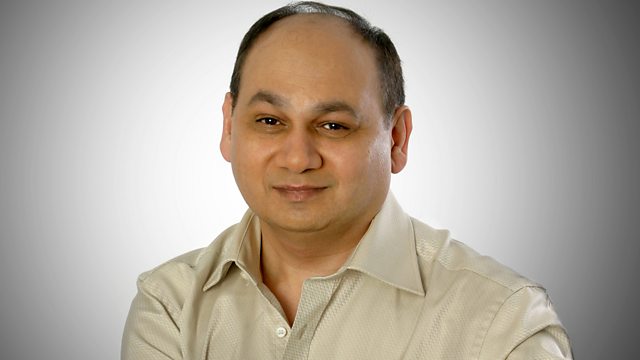 Shashi Kapoor Special
Classic film hits from the 50s-90s with Sanjay Sharma. Secret Cinema, Bare Parde Ki Purani Yaadain, App Ki Farmaish, Tributes and so much more.
On this week's programme in Secret Cinema it's a 50's hit starring Dev Anand, Nalini Jaywant
Pran and Ameeta followed by in Bare Parde Ki Purani Yaadain celebrating the 40th Anniversary of the superhit film Chor Machaye Shor starring Shashi Kapoor, Mumtaz, Danny Denzongpa as well paying a very special birthday tribute to Shashi Kapoor ending it with all your request's and dedication's in App Ki Farmaish.