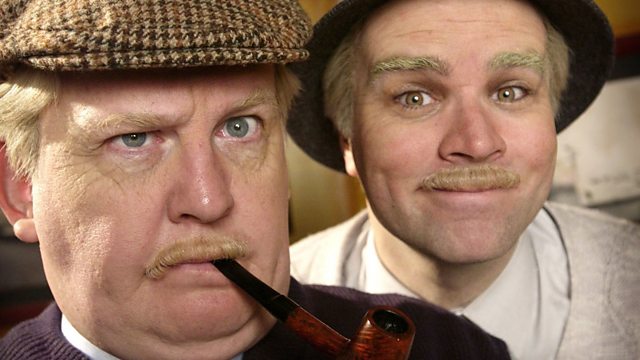 04/04/2014
The award-winning, Greg Hemphill and Ford Kiernan share their excitement about taking their hit show, Still Game, back on stage.
Gardener, Carole Baxter answers all your green fingered queries and gardening questions.
MacAulay & Co's What's On Guide provides inspiration for the weekend's activities.
Lap-tops; smartphones and tablets, make typing part of everyday life - Learn how to make life easier, with a Touch-typing lesson from expert, Caroline Meikle.
Comedians, Tiff Stevenson and Nigel Buckland give their take on the week's news headlines, in 5 Things We Did'nt Know Last Week!
Last on