Main content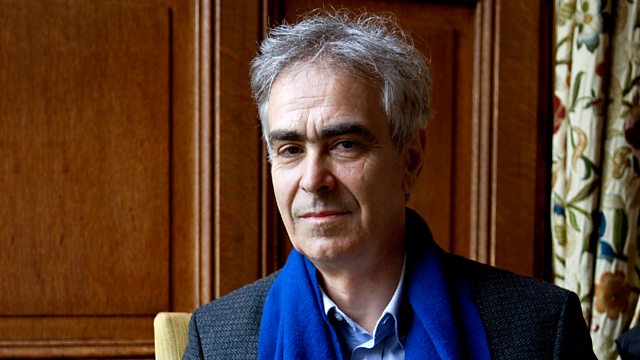 Art historian Martin Gayford describes spending a week watching artist Patrick Heron at his house overlooking the Cornish coast and the boulder-strewn fields that inspired his work.
Martin Gayford spent a week watching the artist Patrick Heron preparing breakfast in the kitchen of his house - Eagle's Nest - overlooking the Cornish coast.
Heron was a celebrated member of the St Ives School and he relished living amid the boulder-strewn fields in the specially luminous light of Cornwall.
During a week of conversations Gayford begins to realise the depth of Heron's rootedness in the Cornish landscape and, for all the apparently militant modernism of the paintings - how the work was directly informed by the beauty of the place.