Main content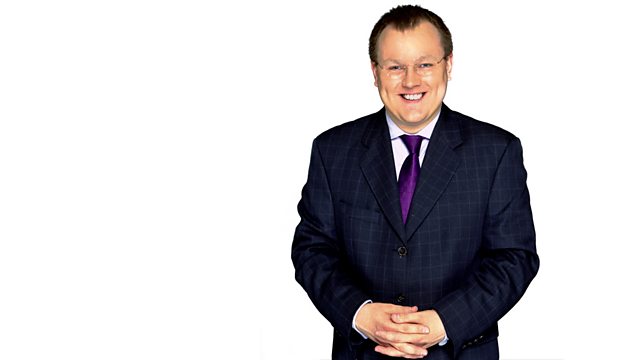 30/03/2014
Declan Curry with lively analysis of the big business stories making the headlines. He is joined by Sir Martin Sorrell, chief executive of advertising group WPP.
Last on

Sir Martin Sorrell, chief executive, WPP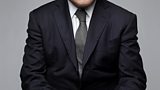 Sir Martin Sorrell founded WPP, the global advertising and marketing services group, in 1985 and has been chief executive throughout.
WPP companies provide clients with services including advertising, public relations, branding and identity and promotion and relationship marketing. 
Collectively, WPP employs nearly 175,000 people (including associates) in over 3,000 offices in 110 countries.
The Group's worldwide companies include JWT, Ogilvy & Mather, Kantar, Hill+Knowlton Strategies, Brand Union and WPP Digital.
Sir Martin actively supports the advancement of international business schools - advising Harvard, the Indian School of Business and the China Europe International Business School.
Shaun Pulfrey, founder of Tangle Teezer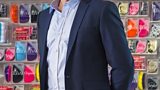 Shaun trained as a colourist at Vidal Sassoon in the 1980's. It was while heading up a colour division in a Boston salon that he had his light bulb moment.
Observing assistants at the backwash hacking through freshly coloured and vulnerable hair with a comb, Shaun came up with his own troubleshooting method of using traditional tools - a brush and a comb, in an untraditional way. He quickly realised there was a calling for a hairbrush that had the ability to detangle wet and dry hair.
In 2007 he took his unconventional looking brush with no handle onto television and into the Dragons' Den. Their feedback was less than complimentary pronouncing it a 'hair brained' idea that was not a real business and no investment was offered.
Today, it's a global multi-award winning product - including The Queen's Award for Enterprise in Innovation.
Lesley Batchelor, director general, Institute of Export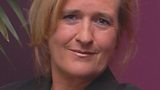 Lesley Batchelor was appointed appointed director general of the Institute of Export in 2010, after spending three years as the organisation's chairman and chief executive.
Earlier in her career Lesley spent over 15 years working with companies including Fujitsu Europe, Canon, and Coca-Cola Europe. She later set up her own strategy and training company. Lesley is also a graduate of the Chartered Institute of Marketing and has studied as an intellectual property auditor.
The Institute of Export (IOE) was established in 1935. Its mission is to enhance the export performance of the United Kingdom by setting and raising professional standards in international trade management and export practice. It is the only professional body in the UK offering formal qualifications in international trade.
Broadcast