Main content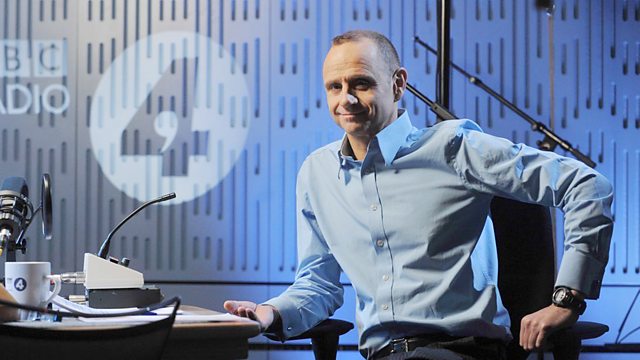 Energy Upstarts
How the new kids on the energy block are challenging the big companies dominating the market. Evan Davis talks prices, customer service and green energy.
Turning up the heat: the new energy companies breaking into a market dominated by big established firms. Evan Davis meets two small entrants to the sector to find out how they're gaining market share. Is the strategy to compete on price, customer service or green credentials? He'll discuss the role of the price comparison websites in encouraging customers to switch providers and hear how some smaller companies are cutting gas and electricity bills when their bigger rivals aren't.
Guests:
Dale Vince, Founder and CEO, Ecotricity
Stephen Fitzpatrick, Founder and Managing Director, Ovo Energy
Ann Robinson, Director of Consumer Policy at uSwitch.com
Producer: Sally Abrahams.
Evan Davis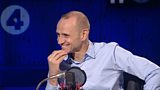 Presenter of The Bottom Line
Dale Vince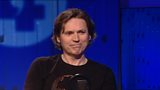 Founder and CEO, Ecotricity
Stephen Fitzpatrick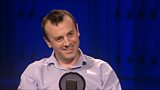 Founder and Managing Director, Ovo Energy
Ann Robinson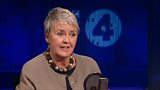 Director of Consumer Policy at uSwitch.com