Main content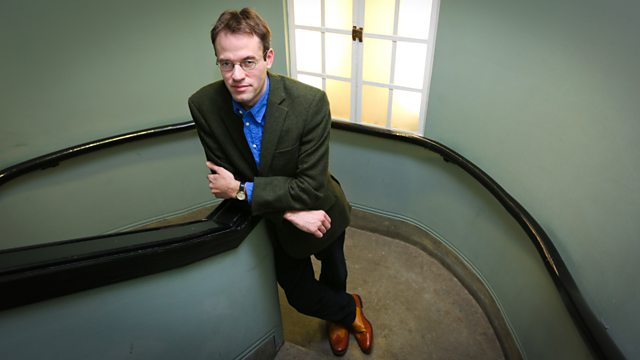 New 18th-century ideas about 'what friends are for'. Dr Thomas Dixon's history of friendship over the centuries. From March 2014.
Social networking appears to be expanding our circles of friendship just as our sense of community is contracting: Dr Thomas Dixon presents a timely history of how the meaning and experience of friendship have changed over the centuries.
Renaissance thinkers insisted that friendships were purely about emotional ties, but, in reality, friendships are often formed for more instrumental reasons - to give practical support in times of need. "That's what friends are for", observes one speaker in the opening montage of this episode.
Thomas Dixon takes up his story to explore the impact of expanding commerce and politics on friendship in the 18th century.
He learns about the friendship of the midwife and money-lender, Elizabeth Hatchett, with the pawn-broker, Elizabeth Carter, who lived and worked together in London in the early 18th century. And he looks into the circles of friendship of a Sussex shopkeeper, Thomas Turner, during the 1761 General Election, as an example of friendship within political life. Historians Alex Shepard and Naomi Tadmor share their research and vivid examples of such complex webs of loyalty.
Producer: Beaty Rubens
First broadcast on BBC Radio 4 in March 2014.
Further Reading
Barbara Caine (ed.), Friendship: A History (Equinox, 2009), Chapter 5, 'From Christian Friendship to Secular Sentimentality: Enlightenment Re-evaluations', by David Garrioch.
Laura Gowing, Michael Hunter and Miri Rubin (eds), Love, Friendship and Faith in Europe, 1300-1800 (Palgrave, 2005)
Naomi Tadmor, Family and Friends in Eighteenth-Century England: Household, Kinship, and Patronage (Cambridge University Press, 2001)
The History of Emotions blog